Sorry for the lack of updates but this year is a really bad one for me. A month ago we found out that my dad has cancer. The doctors said that he should be fine after chemo, radiation and operation but it's still tough esp for my mom!
Also I finally quit my job because I just couldn't take it anymore. Though I already found a new one. So I guess it doesn't all suck.
Anyways here are some great old scans from various French magazines provided by Marine. A big thanks for them!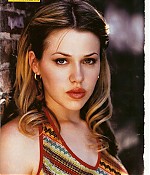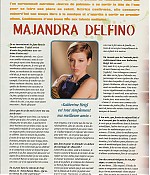 Gallery Links:
[wp-svg-icons icon="link" wrap="b"] Scans > Arkanium (unknown)
[wp-svg-icons icon="link" wrap="b"] Scans > Salut (unknown)
[wp-svg-icons icon="link" wrap="b"] Scans > Series Mag (various)